Mission and Vision
Watertech United W.L.L. is the first ISO 9001:2008 certified swimming pool company in the country.
We celebrate the most precious source of life on earth, "Water". We make water the most leisurely thing on earth.
Watertech United W.L.L are the experts in Swimming Pools, Jacuzzis, Fountains, Spas, Water Features, Sauna & Steam Baths as well as Heating/Cooling Systems of pools. We represent the world's leading Pool & Spa manufacturers and make use of the best technologies and products in designing and constructing pools & water features. With an expert line of engineers and technicians we deliver the best designs & solutions for any pool needs.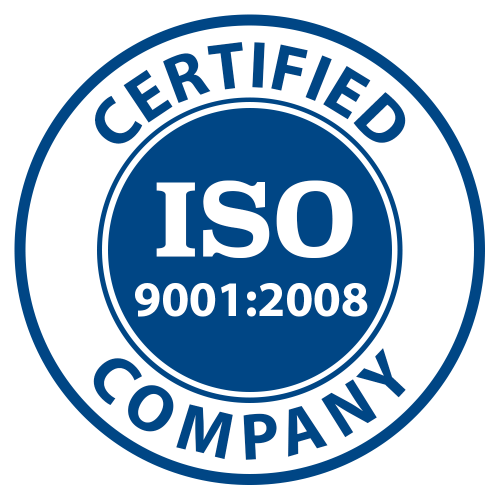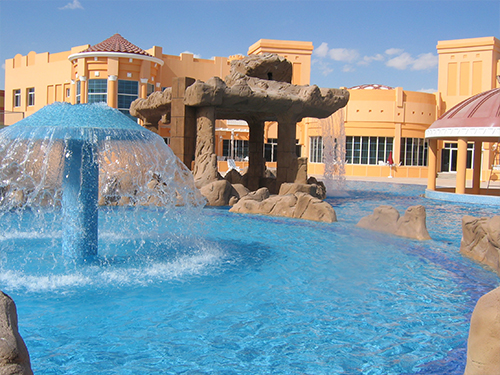 Watertech United also designs & executes landscaping projects with complex artificial rock formations such as caves and waterfalls. We have the privilege to execute some of the most prestigious projects in the State of Qatar, to name a few.  Four Seasons Hotel, Al Khor Park, Alfardan Compound, Villaggio , Al Sharq Village…
To maintain and enhance our client relationship, Watertech has a dedicated maintenance and after service team of professional and highly dedicated staff who are eager to serve with l honesty and integrity. Our staff regularly receives training on the latest developments, allowing them to continuously improve the service they render.